A good pair of trainers is a runner's best friend. If you're a neutral runner and looking to buy the Adidas Men's Solar Boost Running Shoes, you're just in time for our review. Let's see how well it ticks off the comfort and performance departments. We'll also compare it with two other pairs in the same price range.
Adidas Men's Solar Boost Running Shoes
These are trainers designed for neutral runners, meaning athletes with the right running stance. Thus, basically, they only need some cushioning to absorb the shock of the body weight and not so rigid medial posts to allow natural pronation.
Additionally, neutral runners also need contoured and roomy toe boxes with at least a half-inch between the longest toes and the tip of the shoe. Then, there should also be good mid-foot support through the lacing pattern. Lastly, the heel counter must wrap around the heel well to limit excessive movement.
We hope you love the products we recommend! We only products that we thoroughly investigate and believe is a real value for you.
Sports Send may collect a share of sales or other compensation from the links on this page. It is at no extra cost for you.
CHECK LATEST PRICE ON AMAZON.COM
Features
The Adidas Men's Solar Boost Running Shoes are manufactured with the following features:
Fun design: The Adidas Men's Solar Boost Running Shoes comes in black with its distinctive three stripes pattern on the outer sides. Its pastel highlights resting on top of the white sole update the look and draw attention to the trainers.
Upper and toe box design: These trainers offer a customized fit with its elasticized upper material. The Tech Fit toe box is wide and features a sock-like fit.
Unique mid-foot and heel cup and collar construction: Along the mid-foot is a Tailored Fiber Placement or stitched-in reinforcement that helps give a lockdown feel to the feet. Meanwhile, the heel cup uses the Adidas' Fit Counter technology for less pressure on the Achilles tendon. Capping it off is the plush heel collar.
Premium sole cushioning: The Adidas Men's Solar Boost Running Shoes uses TPU foam that performs better than EVA foam. Consisting of tiny pellets compressed together, TPU foam is more durable and provides higher energy return than the solid EVA foam. Cushioning is 32mm in the heel and 22mm in the forefoot right out of the box (of course, it's a different story when worn and pressed against the pavement).
Energy rails: This pair of full-length boost shoes is supported with a Torsion System in the middle and Solar Propulsion Rails (orange and teal) along the sides that help propel you forward.
Superior traction: The outsole is fashioned from Continental rubber that offers good grip on surface areas of varying conditions.
Five color options: Besides the one with an orange and teal propulsion rails, you can choose from four other variants. You may choose from an all-black, white-and-black, two-tone grey, marine, or grey-and-orange design.

Pros:
Classic design with a twist
Comfortable footbed or toe box
Breathable upper
Flexible soles
Provides better stability than other Boost models
Works well for neutral runners
Cons:
Wanting forefoot cushioning
May not be for those with narrow heels
Does not provide enough support to some runners
Somewhat pricey
Summary
Adidas Men's Solar Boost Running Shoes is a pair of shoes that has the classic Adidas signature with a modern twist. It comes in different color combinations and incorporated with the right amount of cushioning for comfort. Do note though that if you have broad feet, you must get a somewhat bigger size.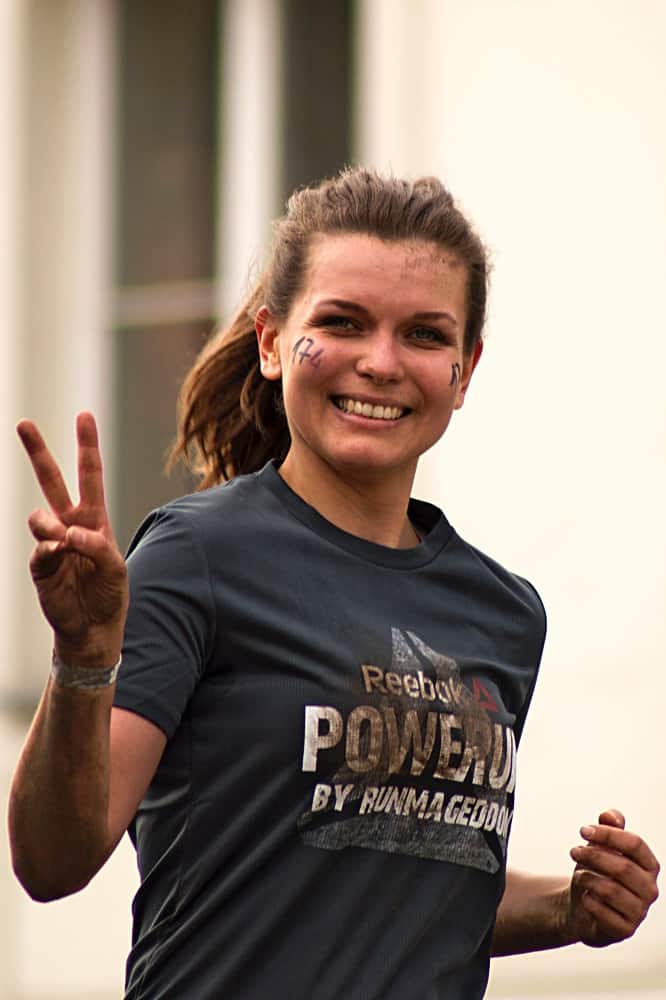 Comparison
We have compared the Adidas Men's Solar Boost Running Shoes with two products to see how it fares.
Adidas Men's Solar Glide Running Shoes
If you like the Solar Propulsion Rails of the Adidas Men's Solar Boost Running Shoes but not wild about the colors, perhaps the heavier Adidas Men's Solar Glide Running Shoes will appeal more to your taste. Coming in eight designs, you'll find one that you like, from classic modern to fun yet stylish variants. Plus, the execution is noticeably better in this model with its clean and well-defined lines.
Those with a heavy landing will also find more support here than the product in review. That being said, the 32mm heel and 22mm forefoot are basically the same. The Adidas Men's Solar Glide Running Shoes is less soft with stiffer foam on the medial and lateral sides, providing neutral runners with more support.
As for the midsole, it's also made with the TPU foam instead of the less durable and energy-efficient EVA foam counterpart. The outer sole is fashioned from Continental rubber, too. So, you can expect superior traction on this one, and squeaky noise on tiles.

Nike Zoom Fly SP Shoes
Another strong contender for neutral trainers is the Nike Zoom Fly SP Shoes. The standout features of the kicks are their translucent upper as well as yacht-like sole silhouette softened by a wave detailing. Compared to the product-in-review, these neutral running shoes are a bit lighter on the feet and on the budget. There are even more variations to choose from, specifically, 13 subdued color combinations.
At a closer look, you'll find an equivalent mid-foot reinforcement underneath the translucent, stretch-woven upper. The complex layering of the upper makes these shoes a great pair.For support, you'll find it light and responsive.
Nike calls this cushioning system Lunarlon because it makes you feel like you're walking on the moon. The extended height and carbon plate on the heel also contribute to providing good stability. The outsole is a combination of high-abrasion carbon rubber in the heel and foam rubber on the forefoot.
Final Verdict
If you're looking for neutral trainers with soft cushioning, the Adidas Men's Solar Boost Running Shoes makes for a good choice. With the right combination of adequate give and bounce, they give you a comfortable and snappy ride. Thanks to the TPU foam, torsion system in the middle, and Solar Propulsion Rails along the sides. However, if you tend to land heavily on your forefeet, it's best to look for something that can offer better cushioning on that area like the Adidas Men's Solar Glide Running Shoes.
Another thing you'll love about the Adidas Men's Solar Boost Running Shoes is the customized fit via the Tech Fit toe box that gives the shoes a sock-like fit, as well as the Tailored Fiber Placement or stitched-in reinforcement that secures the midfoot.
With no pun intended, the Achilles heel of this model might be the break or gap on the outer rubber support where the Achilles tendon rests against. While this seems great in relieving pressure on the Achilles tendon, this trades off a good fit around the heel.