Treadmill reviews and guide
Information about important things to know about treadmills.
Advice and reviews about good treadmills, shoes to use on them, or other things which counts!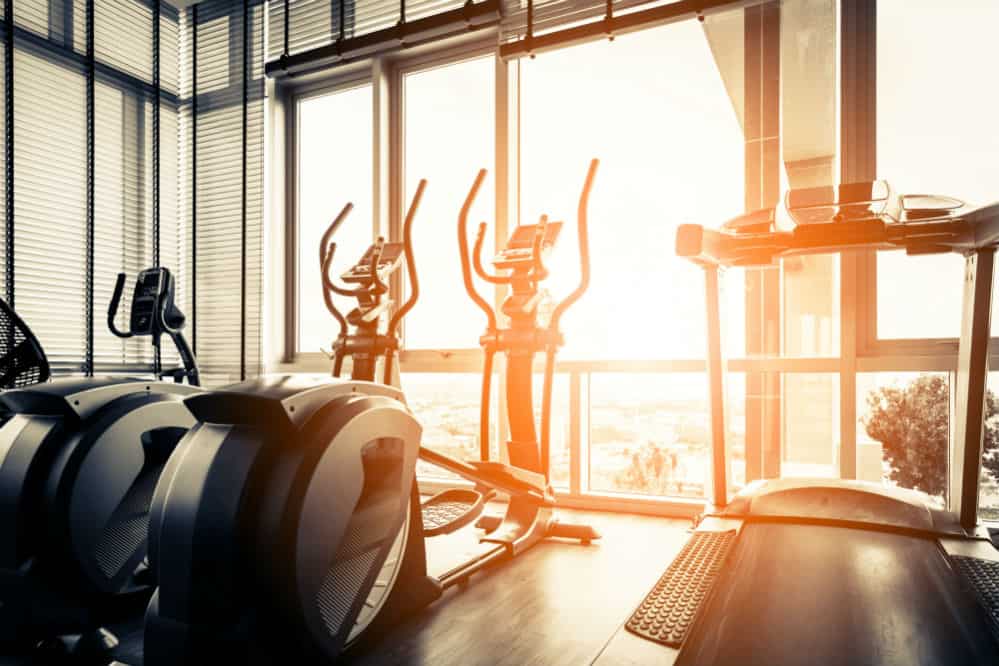 BY
Sports Send
If you go to the gym during peak hours, you will find elliptical trainers fully occupied. These machines are overwhelmingly ...