There is a vast selection of brands when it comes to sports apparel, shoes, and accessories. As of this time, Nike and Under Armour are two of the most famous names in the sporting community. If we are to ask which is better between Under Armour vs Nike, which do you think would win?
Though Nike came into existence way before Under Armour came into play, we cannot deny the fact that Under Armour has been making its name known locally and internationally. Its products are also well-loved by athletes from different kinds of sports all over the world.
While you can find Under Armour's name among Nike's top competitors at the moment, Nike is still the world's leader when it comes to the manufacture and sales of sports products, having the edge of experience on their side. They even have the largest market, both local and international. In the world of sports, Nike is always the first choice among athletes.
For us to have a better view of these two companies, we will try to check every aspect of how they operate and why they continue to progress with their businesses.
Direct Comparison
Under Armour
History:

September 25, 1996

Products:

Sports clothing and accessories

Marketing and Finances:

$10.7 billion

Sponsorship:

Football,

auto racing, baseball, basketball, boxing, and more

Controversies:

Historic mural covering, hunting video, public boycott
Nike
History:

January 25, 1964

Products:

Athletic shoes, apparel, and sports equipment

Marketing and Finances:

$114.5 billion

Sponsorship:

Tennis, track and field, basketball, football, golf, and more

Controversies:

Child labor, factory strike, sweatshops
Breaking it down
For us to learn more about these two companies and how they operate, we will be discussing their attributes in detail to know what makes them tick. Since both companies are under the same industry, it will be easier to compare them.
We chose these points of comparison for us to know which company is better not only in products but also in how they deal with setbacks and handle their employees.
History
This category will be the first point of comparison that we will discuss. In this way, we will know how these two companies have become well-known and admired by a lot of their consumers. We will also have a glimpse of how they started in the business before they became internationally acclaimed.
Under Armour
Under Armour, Inc. is an American manufacturing company that creates footwear, casual wear, and sports apparel. Its main headquarters is located in Baltimore, Maryland, while other international office branches are located all over the world. That's how large the company and its operation is.
Kevin Plank founded Under Armour on September 25, 1996, in Washington, DC from his grandmother's basement. An athlete himself during his college days, he peddled apparel stashed in the trunk of his car to different states and universities.
Plank hit his first sale of $17,000 before the end of 1996. Then, he decided to move out of his grandmother's basement to transfer to Baltimore. As the cliche goes, the rest is history.
Nike
Nike, Inc. is also an American company involved in designing, developing, manufacturing, marketing, and selling apparel, footwear, accessories, equipment, and services in the international market. Its main headquarters is in Beaverton, Oregon.
The company began on January 25, 1964, founded by Phil Knight and Bill Bowerman, under the name Blue Ribbon Sports. It was only on May 30, 1971, that they changed it to Nike, Inc. from the Greek goddess of victory with the same name. Currently, this company is the world's major supplier of sports apparel and athletic shoes.
WINNEr
For obvious reasons, we will choose Nike as the winner in this category since they have a lot of experience in every aspect of the business.
Products
The next category that we will discuss is the kind of products these two companies are producing for athletes and sports enthusiasts.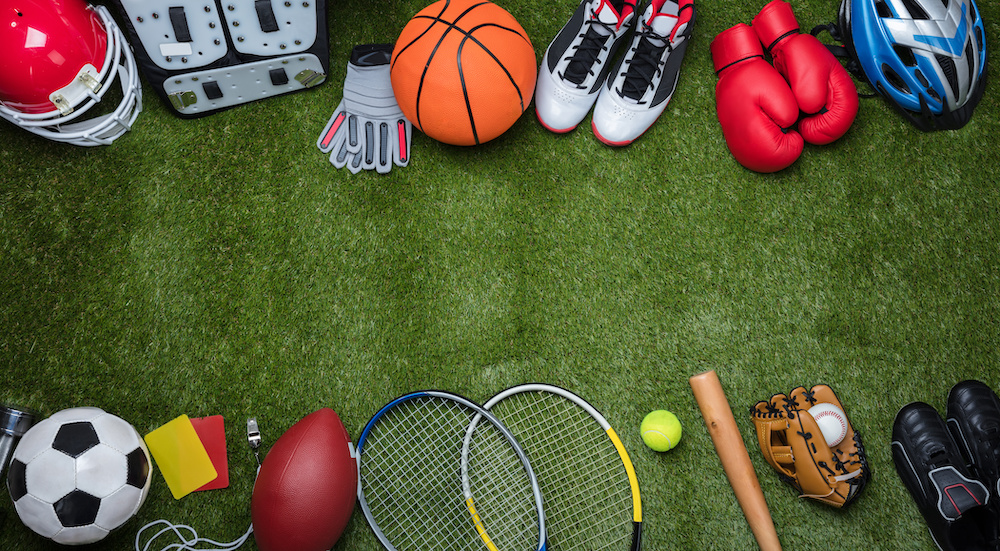 Under Armour
Under Armour began selling apparel and now manufactures athletic shoes, jackets, T-shirts, pants, hoodies, shorts, and leggings. They also sell sports accessories such as bags, caps, gloves, and protective gear. Under Armour produces uniforms for American basketball, football, soccer, and other sports, as well.
The brand started its venture into shoes in 2009 and is slowly making a name when it comes to basketball and running shoes. They have captured the hearts of the younger generation when it comes to their shoe designs and quality, which can easily compete with Nike's basketball shoes.
nike
Nike produces a variety of products under three categories: sports equipment, street fashion, and collectibles. Its first products are running shoes. Currently, they also make jerseys, cleats, shorts, and more for different kinds of sports like baseball, track and field, ice hockey, baseball, and tennis, among others.
The company released its first line of shoes in 1987 called Nike Air Max. They released other product lines after that. The most recent one is a cricket shoe line called Air Zoom Yorker. They have a variety of products for different sports and outdoor activities, as well.
In the early 1980s, the brand became a status symbol in fashion, especially for the youth. Anything with the Nike logo became a desirable item for teenagers.
Nike Mag, a self-lacing shoe inspired by the movie Back to the Future, became available by auction in 2015, and all proceeds went to the Michael J. Fox Foundation, the lead star in the film. A similar event happened a year after. A collector from Canada recently bought a1972 Nike running shoes designed by Nike's co-founder Bill Bowerman for athletes trying out for the Olympics.
winner
Again, Nike wins this category. They have a lot more products to offer since they have a more extensive experience in the business.
Marketing and Finances
Now, let's look at the marketing strategies of these two companies and their revenue.
Under Armour
To promote their products and compete with other brands, Under Armour goes into sponsorship agreements with several celebrity athletes and college and professional teams. They also use product placements, a marketing strategy where they either dress up an actor in exchange promotion or a show will promote their product for a fee.
Last year, Under Armour, reported an annual revenue of $4.977 billion, with losses amounting to $46 million. Before the year ended, their estimated value was over $10.7 billion.
Nike
Nike also has sponsorship agreements with famous personalities, much like what Under Armour has. However, that is only one of their marketing strategies. They also have TV commercials and use modern technology to showcase their products online.
This brand has an annual estimated revenue of $36.397 billion. Nike vshares in the stock market amounted to more than $72 per share. By the end of 2018, Nike's capitalization was at $114.5 billion.
Winner
Nike still wins in this category because they use more promotional strategies compared with Under Armour. They have all types of machinery to utilize all available resources to promote their brand. Therefore, there's no question why their revenue is way higher than that of Under Armour.
Sponsorship
This category is related to the marketing strategies of the two companies as they both use sponsorship agreements as a promotional technique.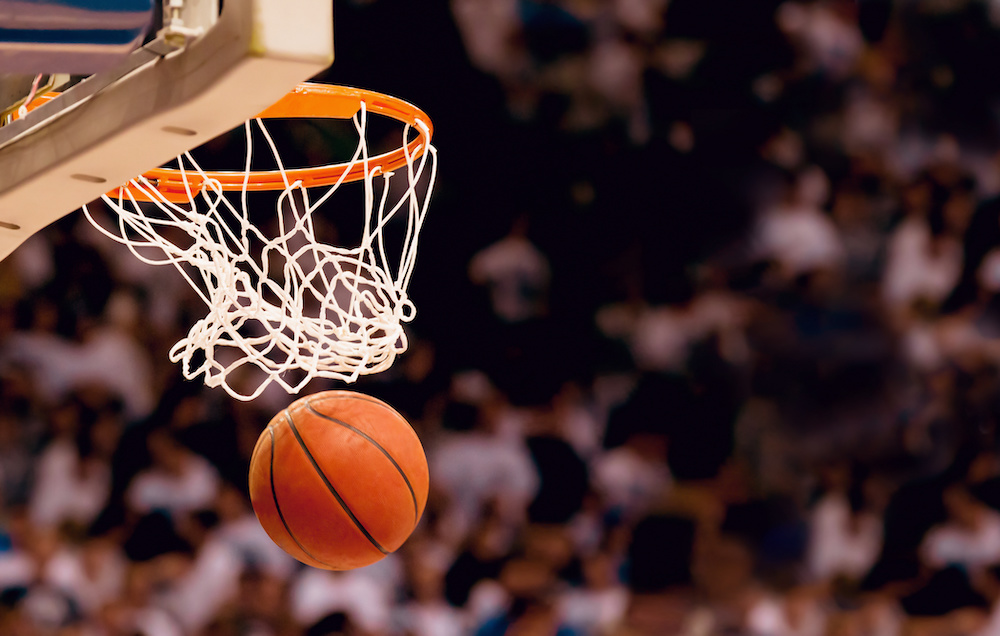 Under Armour
Under Armour have sponsorship agreements with different teams from various sports. Here is the list of games that Under Armour supports: American and Australian football, auto racing, baseball, basketball, boxing, judo, golf, gymnastics, hunting, ice hockey, mixed martial arts and professional wrestling, paintball, rugby league, rugby union, skateboarding, skating, skiing, snowboarding, surfing, swimming, and tennis.
They are also known to support many colleges and universities, which gave way to the brand's popularity among the youth. Steph Curry's association with the brand also made a significant impact on its reputation.
Nike
Nike, on the other hand, sponsors well-known athletes from various sports to use Nike products and promote the brand, like tennis and golf. The company also sponsored Michael Jordan in 1984, and that proved one of the most significant boosts in their sales and publicity. They even help athletic programs by several universities.
In 2015, Nike made a deal with the NBA requiring all teams to wear the brand. They spent billions of dollars last year to sponsor men's and women's basketball teams from the NCAA. They also support different causes like the prevention of HIV by raising and sending funds for medical assistance and education of those affected by AIDS. Nike initiated a program to let all their employees from different parts of the world give back to their respective communities.
Winner
The winner in this category is still Nike. They can support a lot of different programs, not just sports. After all, they have the funds to do it.
Controversies
It's not always rainbows and sunshine for Under Armour and Nike. Both companies also experienced drawbacks that tested their strength and ability to handle stressful situations.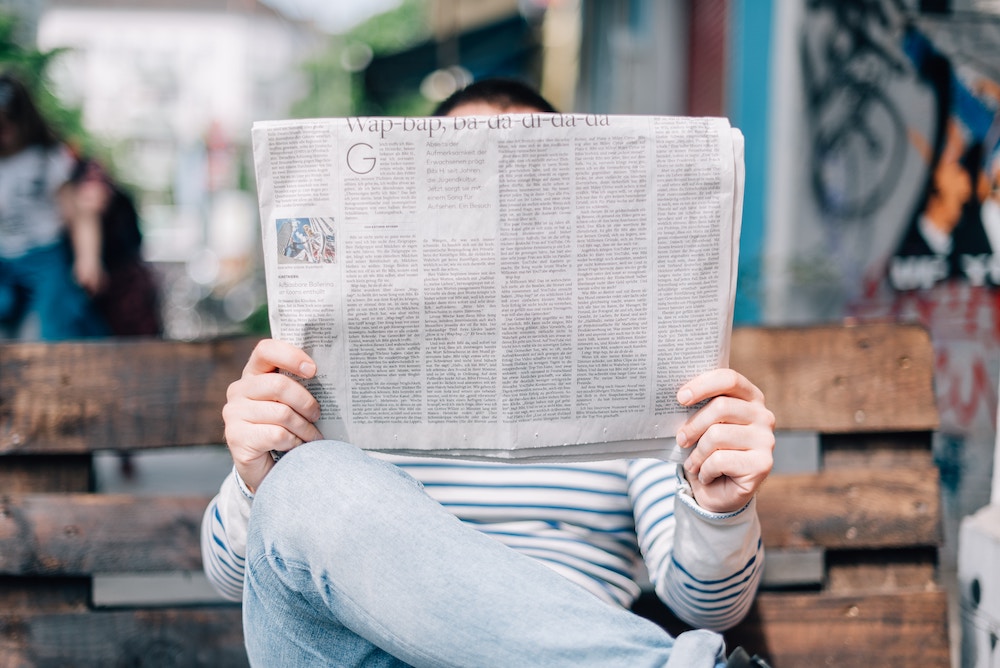 Under Armour
Under Armour released plans for constructing a new Fitness Performance Center in 2015. They decided to restore one of the historic buildings in Baltimore by covering the murals with fake turf floorings. The decision outraged the locals and historians alike, demanding that they save the paintings.
The following year, Under Armour, started a campaign promoting women hunters. This campaign includes Sarah Bowmar. However, their collaboration was shortlived when Bowmar released a video of her rejoicing husband after hitting a bear with a spear that eventually died the next day. The people criticized Under Armour for supporting this kind of activity, which prompted them to end the contract with Bowmar.
The last controversy we want to discuss somehow relates to politics. The Under Armour CEO communicated his support for Donald Trump's presidency a few weeks after the latter assumed office. The consumers did not agree and decided to boycott Under Armour.
Even Stephen Curry, the company's most valuable endorser, expressed his opposition. The CEO explained his side two weeks after showing his support to the president; six months after, he completely distanced himself from the administration.
Nike
Nike has numerous sweatshops all over the world. These are factories employing locals of each country. A lot of people criticized Nike due to its illegal labor practices like violations of minimum wage and overtime law, poor working conditions inside the factories, and exploitation of the local workers.
As of 2011, Nike said that two-thirds of its factories are still working on meeting the standards on how to treat their workers right and prevent abuse from supervisors.
There are also accusations of child labor in some of these factories, specifically in Cambodia and Pakistan. Although Nike attempted to stop this practice, they still employ the services of the same factories.
In 2014, a massive strike ensued in a shoe factory in China manufacturing different brands, including Nike, due to underpayment, which has been going on for almost 20 years.
Winner
Nike won in most categories, and it's understandable because they have a headstart in the business. They have gained experience from more than 50 years of designing, producing, and marketing all kinds of sports items. They knew what the consumers like and what they are looking for in a product.
Pros and Cons of Each
PROS

CONS

Under Armour

Fast-growing company

Offers innovative products

Has top athlete endorsers

Nike

Has well-known endorsers

Other brands under its roof

Stable profit

Competition from China and Europe offering affordable products
Under Armour vs Nike: Final Verdict
Nike has been in the industry for more than 50 years now, and that's a hard act to follow. They have the advantage of experience, plus enough capital to compete with new products. At present, Nike still holds the number one position in the business. Their products are always preferred by those who can afford them.
In this battle between Under Armour vs Nike, is experience the only criteria to look at? Absolutely not.
Most consumers have changed their way of thinking and are not just focusing on the brand name and the status quo. Under Armour may have just started to make a name in the sporting world, but their products are more affordable compared to Nike and other leading brands. Their products also offer features and innovations not found from its competition.