"Is Ryka a good walking shoe?" is one of the top questions many women, especially those looking for walking shoes, ask.
There are literally hundreds of different shoe brands in the market, but most women prefer shoes made by Ryka.
Let's find out why the Ryka walking shoes are very popular and preferred by women instead of more popular shoe brands.
Is Ryka a Good Brand?
Ryka may not be the best when it comes to fashion and design, but it is known for comfort and protection.
Most women prefer a stylish pair, but for those looking to stay fit and keep their bodies moving, this is the best brand to consider.
So, why is Ryka a good brand, and what makes it special?
Well, the Ryka shoe brand creates shoes that have a good fit for a woman's feet.
It is different from other shoe brands that usually create different expanded or shrunk designs to fit men's and women's feet.
It offers shoes with narrow heels and wide insteps, which is the best structure for women's walking shoes.
Is Ryka a Good Walking Shoe?
There are standard features that you need to look for in a walking shoe.
Although the requirements are not as stringent as running shoes, you need to check a few important things.
It is the reason Ryka is an amazing pick if you need a good pair of walking shoes.
It offers a wide range of features that would keep your feet comfortable even if you walk the whole day.
So, are Ryka good shoes for walking? The features below will answer this question.
Breathable Upper
Ryka shoes allow air to pass through, giving your feet a fresher and more comfortable feeling while hiking, walking, and other outdoor activities.
The breathable upper also keeps water and sweat away from your feet, preventing bacteria and odor from building up.
Usually, a pair of Ryka shoes comes with a breathable mesh upper.
Engineered and Cushioned Footbed
The footbed absorbs all the shock from your foot when you are walking or running.
Regular shoes don't have any engineered footbed that would provide support and absorb shock effectively.
On the other hand, Ryka shoes are known to provide sufficient support to your feet when walking.
If your feet usually start to hurt after a few hours with regular shoes, you'll feel comfortable and stable the whole day with Ryka shoes.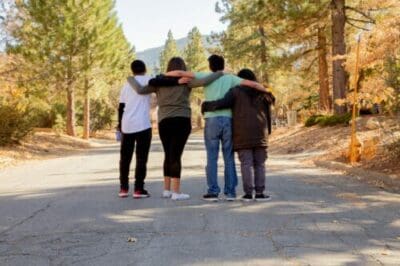 Lightweight
One of the best reasons to use a pair of Ryka shoes is its weight.
When you're walking or running, the last thing you want is a heavy shoe.
It's one of the reasons we always skip hiking shoes when we're just doing a short walk or run outside.
Heavy shoes can cause fatigue, and you will feel tired in just a few minutes of walking or running.
Wearing heavy shoes can also cause injury since your feet are carrying extra weight for a long time.
Ryka walking shoes are lightweight enough, so you won't even feel you're wearing anything on your feet.
Sole Support
Ryka shoes come with superior foams, materials, and textiles made to support your natural gait.
Injuries are inevitable when walking long distances, so you need all the support you can get from your shoes, especially on the sole area.
Flexible and Durable Rubber
The rubber sole is the best choice for walking shoes.
It should also flex in the right places while keeping the shoe intact.
Ryka shoes offer flexible and durable rubber that can last for a long time.
They have an amazing grip to prevent you from slipping even while walking or running on wet grounds.
Toe Rocker
The best thing about Ryka shoes is the toe rocker.
This feature is responsible for providing comfort to allow you to walk naturally even while wearing your shoes.
Great Traction
The most notable difference between a regular shoe and a walking shoe is traction.
Regular shoes don't have a lot of grips, which is why running or walking with them would be harder, especially on slippery floors.
Ryka offers traction on their walking shoes, giving your feet a solid grip on the ground.
When you wear these shoes, you can walk freely without getting worried about slipping.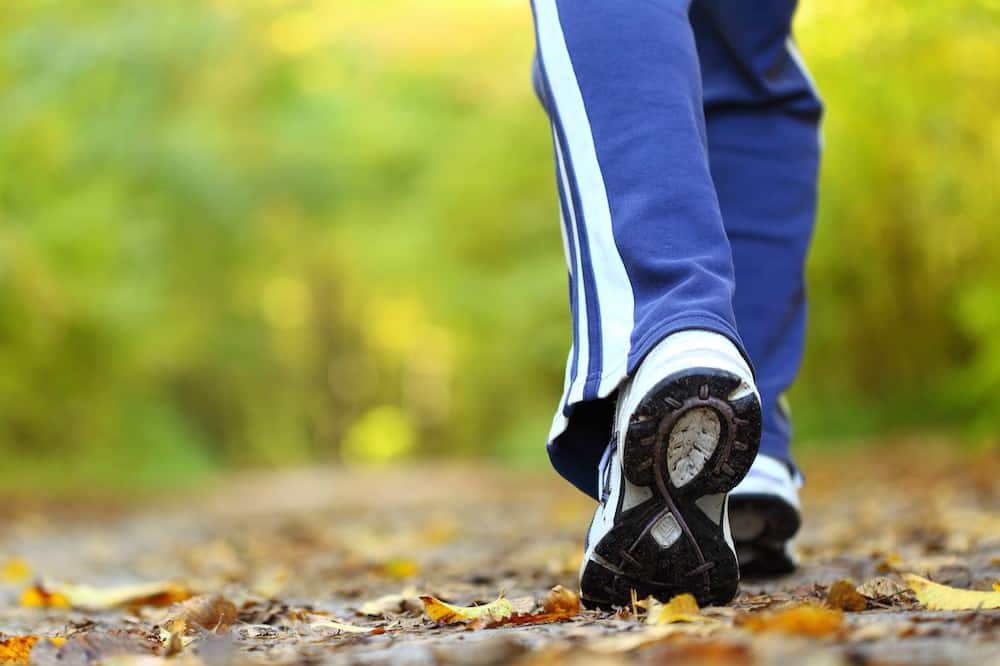 Some of the Popular Ryka Walking Shoes
The answer to the question "Are Ryka good shoes for walking?" is definitely!
Being one of the best options for women, we listed down some of the top shoe models created by Ryka to help you choose.
RYKA Women's Devotion Walking Shoes
There's so much to love about this shoe aside from its stylish and colorful design.
Comfort is one of the things you'll like about Ryka Devotion.
It wraps perfectly around your foot to make sure you obtain proper support when walking.
The Devotion Walking Shoes showcases a traditional laced design along with a synthetic sole to give that old-school feeling.
The cushion on the midsole and the padded tongue provide comfort and more support to your feet.
It also offers better shock absorption, allowing you to move freely without worrying about injuries.
The Devotion Walking Shoes currently has three color options that you can choose from.
It is the first model of the series, so you can check the other versions if you are looking for more colors and designs.
Dash 3 Walking Shoes
As the name implies, this walking shoe will allow you to dash around without worrying about injuries.
The Dash 3 is the latest version of this Ryka shoe and also the most popular.
It looks like a classic walking shoe that reinforces the most important parts like the heel, toe, and lace holes.
The Dash 3 walking shoe comes in different sizes for your unique foot.
It comes in various colors and styles to match your daily outfit.
The Dash 3 Walking Shoes has a classic Ryka design with a breathable mesh upper for better airflow.
Thanks to its rubber sole, there's improved traction and durability.
It features the anatomical precise-return footbed that can return energy and support your foot for smooth and comfortable walking.
Skywalker 2 Walking Shoes
It was named Skywalker for a reason. It is currently one of the top choices when it comes to walking shoes.
It is also one of the most popular shoe series of Ryka.
The upgraded Skywalker comes with an anatomical footbed.
It offers more targeted support and cushioning in the arch and heel area.
The breathable mesh upper is still there, along with synthetic flex gear overlays.
The molded EVA midsole provides that extra comfort you're looking for.
It also has a TPU shank that would help resist twisting and torsion while walking or running.
It comes with eight color options, so you can choose a design that would fit your current outfit.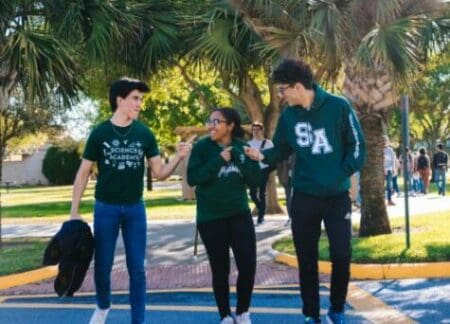 Rhythma Walking Shoes
These Ryka shoes are very comfortable to wear, so you can walk around even for a whole day without your feet hurting.
The comfort comes from the anatomical footbed that almost all Ryka shoes have.
It also has molded EVA that offers a more targeted cushioning.
One of the best features of the Rhythma shoe is the outsole with grooves that provide amazing flexibility and traction.
It also offers more protection in the high-impact areas, preventing any serious injuries when you're walking or running for a long time.
This shoe also showcases natural foot movement precisely because of the flexibility in the forefoot.
It also features a mono-color palette which would allow you to wear stylish outfits.
You have a lot of colors and styles to choose from, so you can definitely find something that would complement your outfit.
Comfort Walk Walking Shoes
In terms of design and affordability, the Comfort Walk Walking Shoes is one of the top choices for women.
There are rubber plates on the outsole that offers traction and prevent you from slipping while running or walking.
The memory foam insole provides a more targeted cushioning, providing that needed support on your feet.
It comes with a breathable mesh upper, but it has a bit of leather on its design, making it more elegant.
The molded EVA outsole provides additional comfort along with the memory foam insole.
However, these shoes only have a single color: white.
There's also a small amount of pink in the logo and some stripes.
It may not be as stylish as the other Ryka shoes, but this color can fit almost any type of outfit.
If you want a colorful design, this is not the Ryka shoe that you're looking for.
Conclusion
Is Ryka a good walking shoe? Yes, it is currently one of the best choices for women looking for comfort and affordability.
Even if you're just walking, you need enough support on your feet.
It may sound simple, but many people experience injuries because they are walking while using regular shoes.
If you're serious about your fitness goals and want to start walking, getting a walking shoe is a great investment for you.
Ryka is a good shoe brand for beginners, and it is very affordable.